Mid Autumn Festival - the festival of lights in China

Among the many traditional festivals celebrated in the East Asia , the Mid-Autumn Festival is one of the most colourful. For centuries, the Mid-Autumn Festival has been one of the most important Chinese festivals, a time when families get together to celebrate the abundance of a good harvest and to gaze at the full moon. This year on 27 September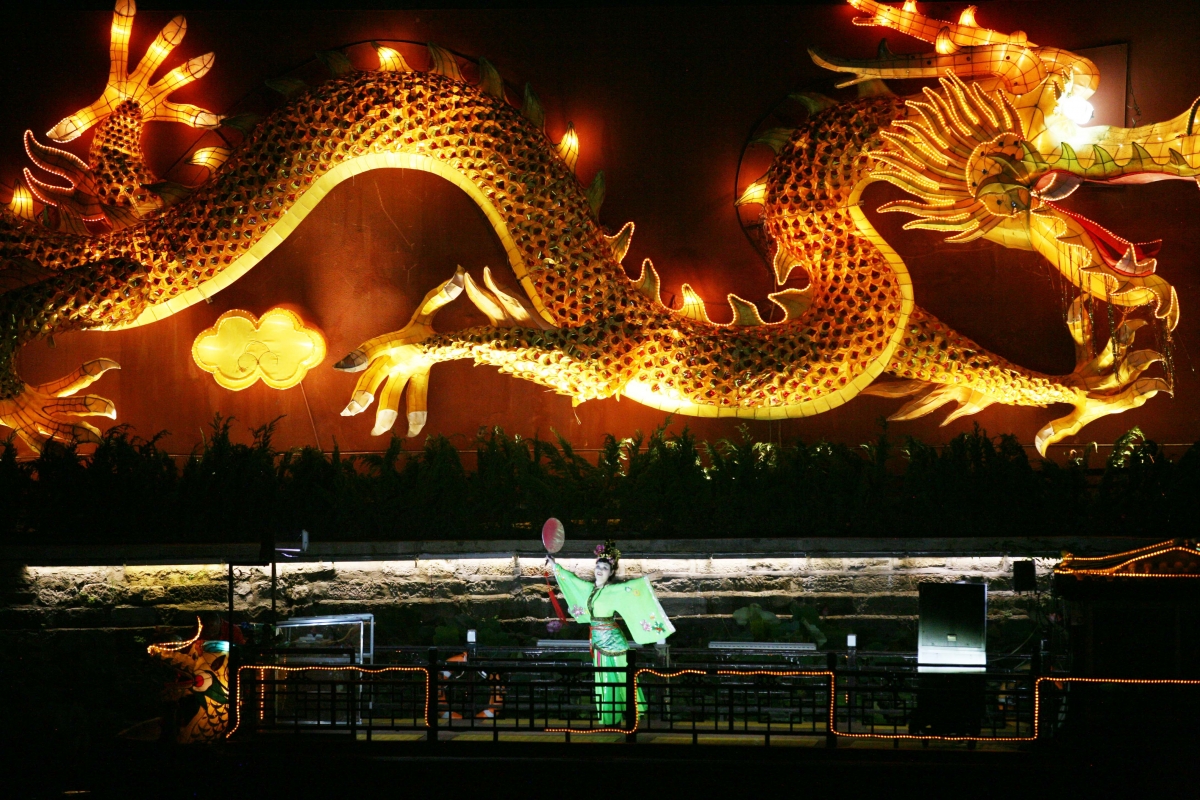 Children play with lanterns of different shapes and colours adding a delightful ambience to the festivities. Traditionally, the festival is a three-day event, with people welcoming the full moon and the second day is often marked by a family day at home. And in recent years it has become customary to take young children to the nearest park after dinner and settle down on the ground to light small candles and nibble moon cakes.
Moon cakes are a traditional and indispensable part of the Mid-Autumn festivities. Friends and relatives give one another moon cakes as gifts to convey blessings and good fortune. Moon cakes date back to the Yuan dynasty when Han Chinese rebels passed secret messages to one another hidden in the cakes to prevent their plans for insurrection being discovered by their Mongolian rulers.
The celebrations also include colourful Chinese lanterns. Shops all over town sell coloured Chinese paper lanterns usually in the shape of animals, but more recently, in the shape of space ships and cartoon characters etc. There are also large thematic lantern displays in different areas of Hong Kong.